Korea's first company specialized in
microbial bio content
Making a healthy environment in which human beings and
the environment coexist in a balanced manner with diverse, healthy microbes.
This is the true future of the bio world pursued by EDDY PANDA.
Detail View

BIOBALL
The first automatic skin detection network all-in-one cleanser made from a total of 295 microbes.
295 kinds of natural microorganisms that are good for body and skin were gathered for making one product.


MOISTURE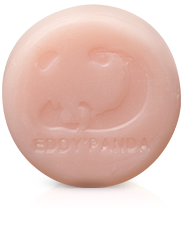 SNOW PRENCESS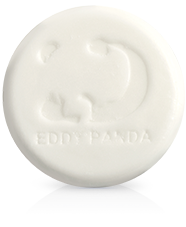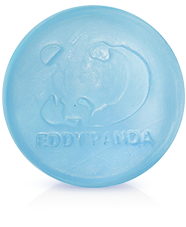 AVENGERS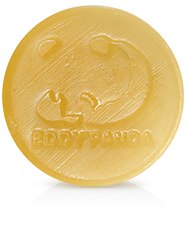 ORIGINAL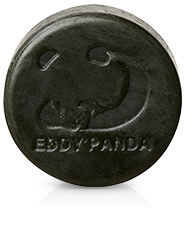 Dr. EDWARD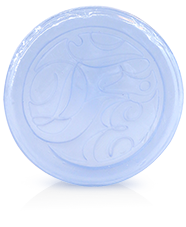 MOISTURE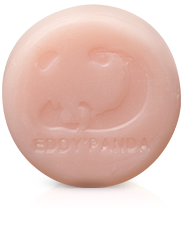 AVENGERS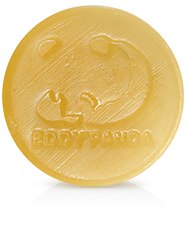 SNOW PRENCESS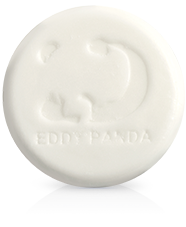 SNOW PRENCESS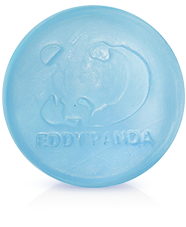 ORIGINAL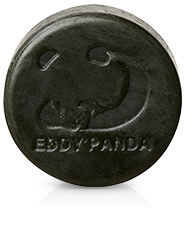 DOCTOR EDWARD